The exhibition is titled "Restart · Unlimited". Based on a time point that carries the shared memories of countless people, this exhibition starts a simple inquiry, empties all presuppositions and expectations for creation, and returns to the most basic state of life. It will make viewers perceive the subtlety and breadth of the human spiritual world.
This exhibition presents three relatively independent chapters, composed of recent masterpieces by three contemporary artists, Zhang Yanzi, Wang Xiao, and Yu Yu. Their artistic language forms are rich and diverse, involving various media such as ink painting, installation, printmaking, mixed media, etc. Their extraordinary ways of thinking reflect their profound reflections of traditional culture, contemporary contexts, and inner self. It just so happens that they are all "women".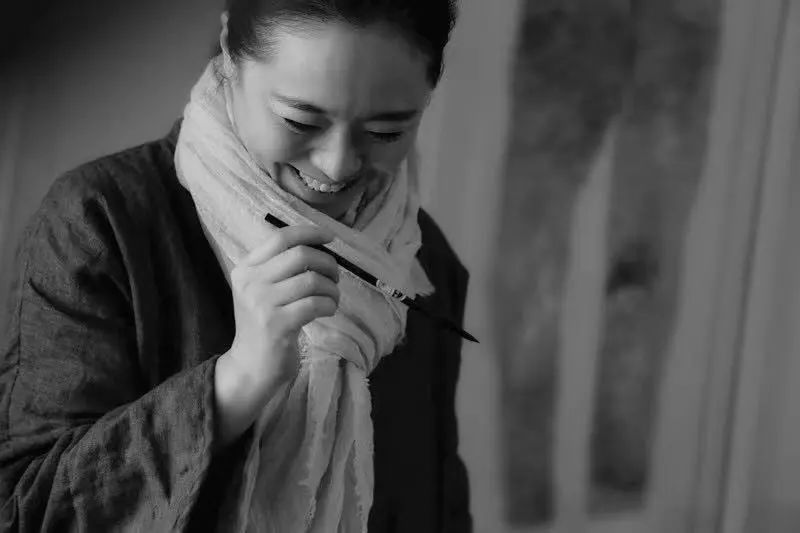 Zhang Yanzi
Zhang Yanzi was born in Zhenjiang, Jiangsu Province. Graduated from the Central Academy of Fine Arts, Zhang got her MFAs in both Chinese Painting and Literature. She is currently based in Beijing and she works as a Professor and PhD supervisor in Central Academy of Fine Arts.
Her solo exhibitions were held respectively at Shanghai Art Museum, Today Art Museum, PAN, Palazzo delle Arti di Napoli, Hong Kong Museum of Medical Sciences, Surgeons' Hall Museums and Museum of East Asian Art (MEAA). Besides, her works have been included in the collections of the National Art Museum of China, M+ Museum, CAFA Art Museum, Musée Atelier Audemars Piguet and private collections.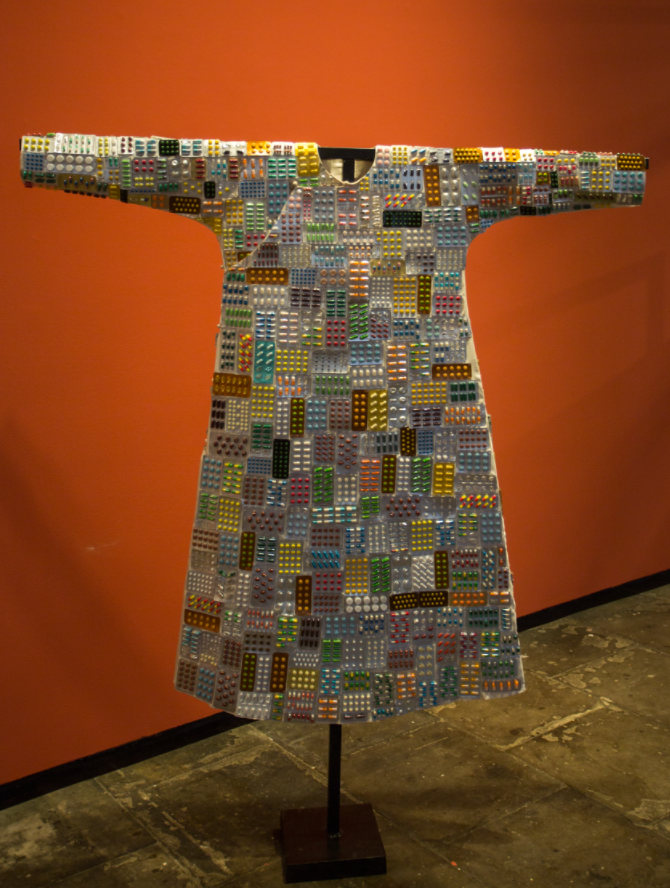 《过量》,160×150cm,丝质衣袍、 胶囊,2017年

《止痛贴》,13cm×8cm×7幅,止痛贴、水墨、中国画颜料,2022年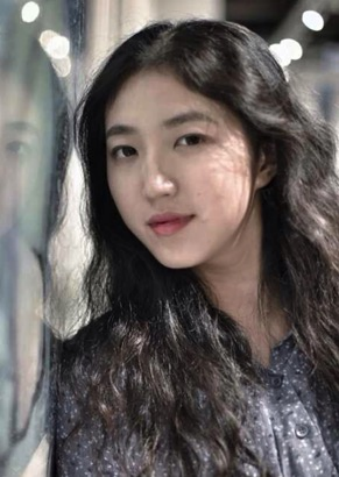 Wang Xiao
1986 Born in Shandong Provence,China
2008-2012 Graduated from Central Academy of Fine Arts,master
2012-Now Working in Chinese National Academy of Arts, Member of Chinese artists association.
In 2022, she enters the Central Academy of Fine Arts to study for a doctorate in fine arts.
Her works have been included in the collections of the China Printmaking Museum、CAFA Art Museum、Zhejiang Museum、Jiangsu Museum、Heilongjiang Museum、Today Museum,Shenzhen Museum,GuanShanyue Art Museum、Jinling Museum、China Engraving Art Museum、Chengdu contemporary Museum,Shanxi Art Museum、Guangzhou Daxin Museum.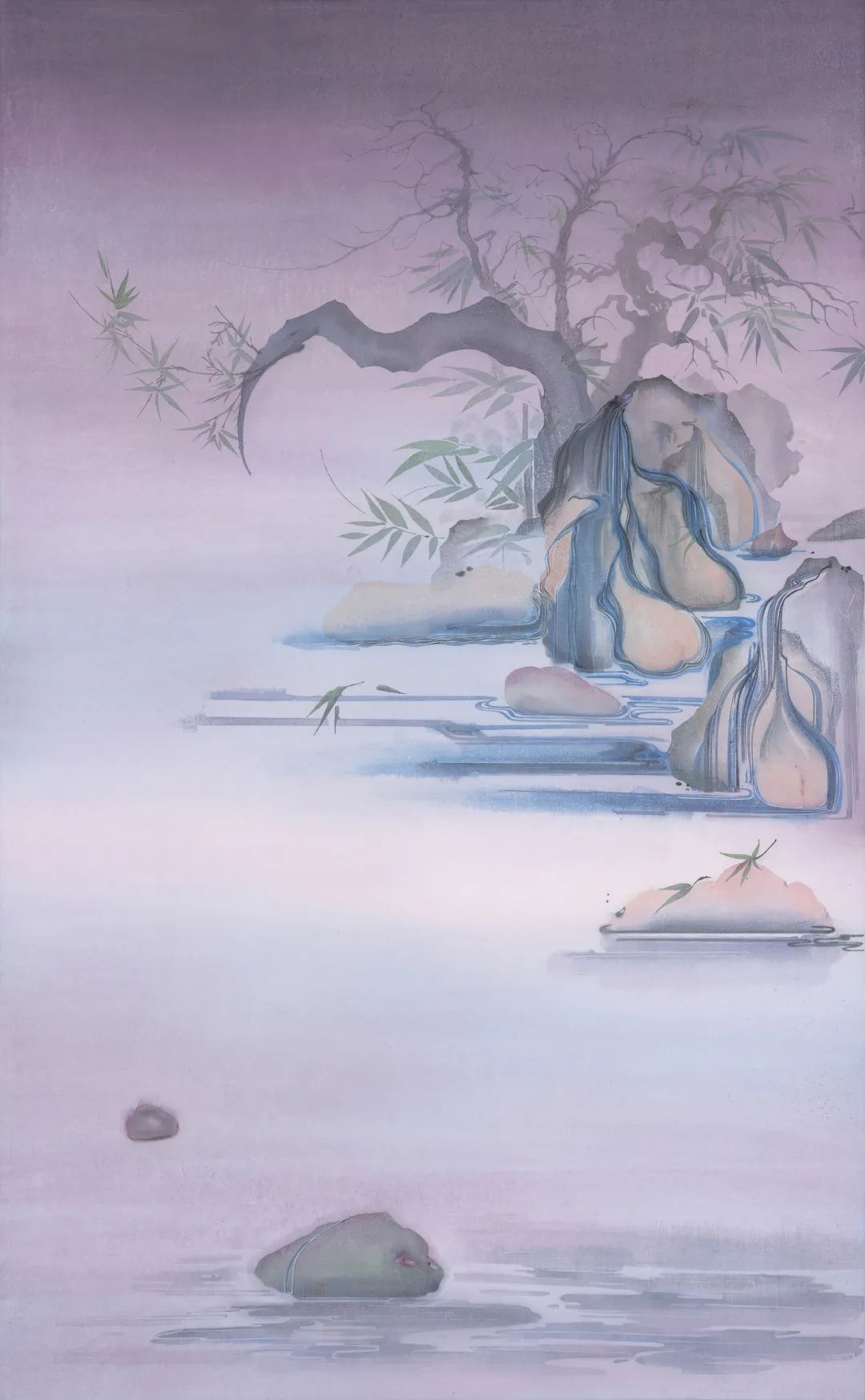 《早春图-1》,155cm×97cm,水印木刻(独幅)宣纸 ,2021年
《略带表情的风景》,70cm×110cm,纸本设色,2021年
Wang Xiao builds metaphorical scenes of blurred time and space and hazy desires, intensifying new visual representations in the misplaced time and space, extending the thinking of physical properties with imprints, and highlighting the hesitation and speculation of individuals in complex relationships.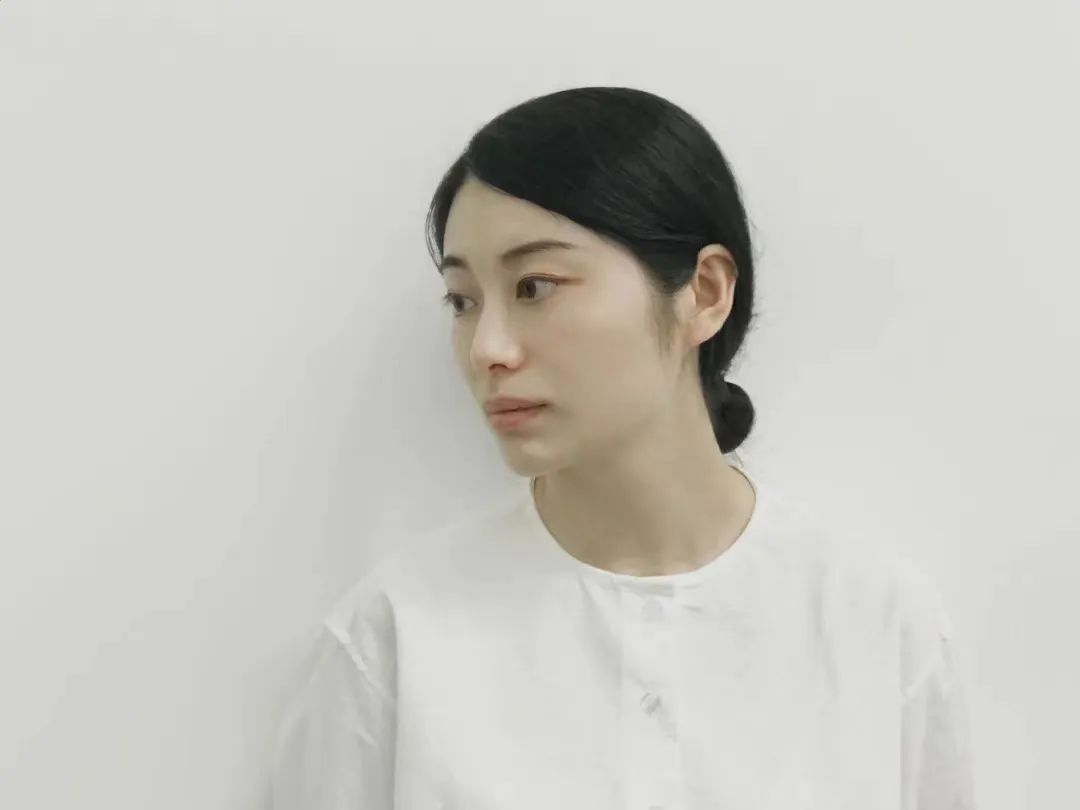 YuYu
Born in Qingdao in 1989.
In 2013, she graduated from the School of Chinese Painting of the Central Academy of Fine Arts with a bachelor's degree.
In 2020, she graduated from the China National Academy of Arts with a master's degree.She is currently working at the School of Literature and Art of the China Academy of Arts.
The direction of her artistic creation focuses on the contemporary transformation of traditional resources. Her works use traditional Chinese ink and wash materials to express in contemporary issues. She pays attention to the meaning of the material's own characteristics to the production of creative concepts and develops her own unique expression language and creative concept. Her artworks are active in various academic exhibitions and collected by institutions and individuals.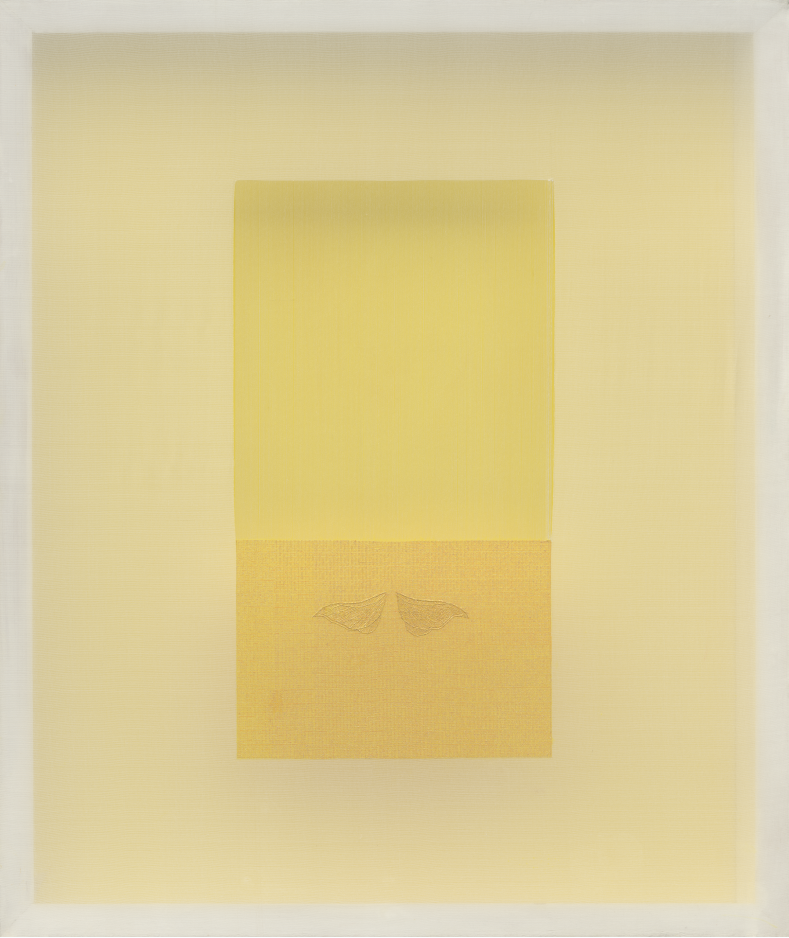 《作为生命的绢——7》,62cm×52cm,手工抽丝刺绣绢本设色,2017年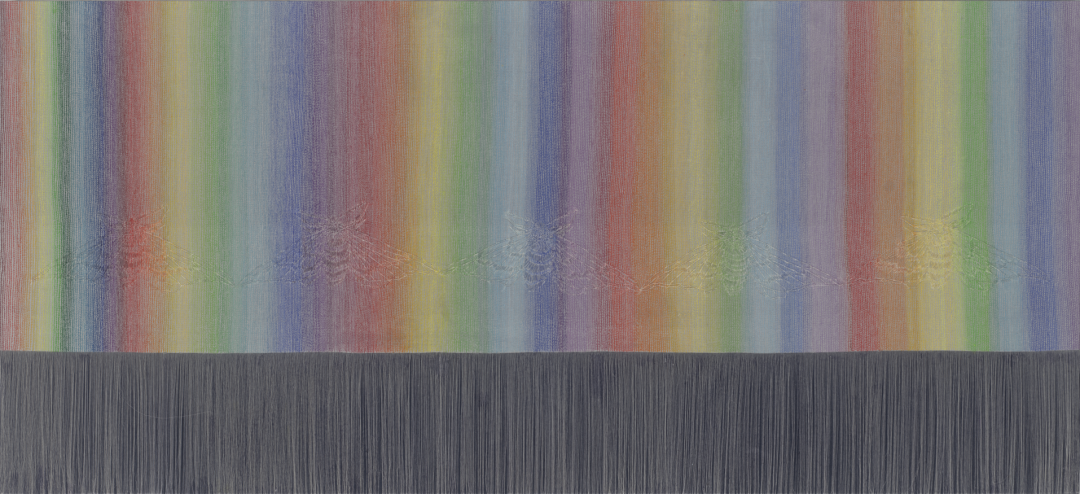 《作为生命的绢——5》,40cm×88.5cm,手工抽丝刺绣绢本设色,2017年
Yu Yu used the silk thread to embroider the image of a silkworm moth on the silk, in order to mourn the "moth" lost in the silk making process.Then, the moths were covered again with colorful silk textures painted on the silk cloth where they had been embroidered. The metaphorical creative act leaves infinite space for the viewer to think.
Undoubtedly, these three outstanding artists are in a period of a concentrated explosion of artistic energy. As important contemporary art cases, they deserve to be continuously recorded and studied.
2022-08-15